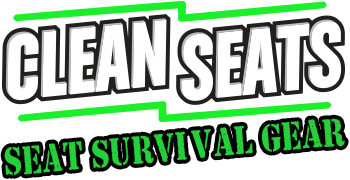 PROTECT YOUR SEATS AFTER THE GYM, GARDENING, THE BEACH, WORK & FROM PET FUR & MESSY KIDS
GATOR CLIPS KEEP TOWEL IN PLACE
-NO SLIPPING OR FALLING-

UNIVERSAL, FORM-FITTING

COVER



USE ANY TOWEL, BLANKET

OR PLASTIC

WASHABL



E, BREATHABLE

MATERIAL


KEEP SEATS CLEAN FROM:
BEACH SAND
DIRT
SWEAT
FOOD & STAINS
GREASE-GRIME
PET FUR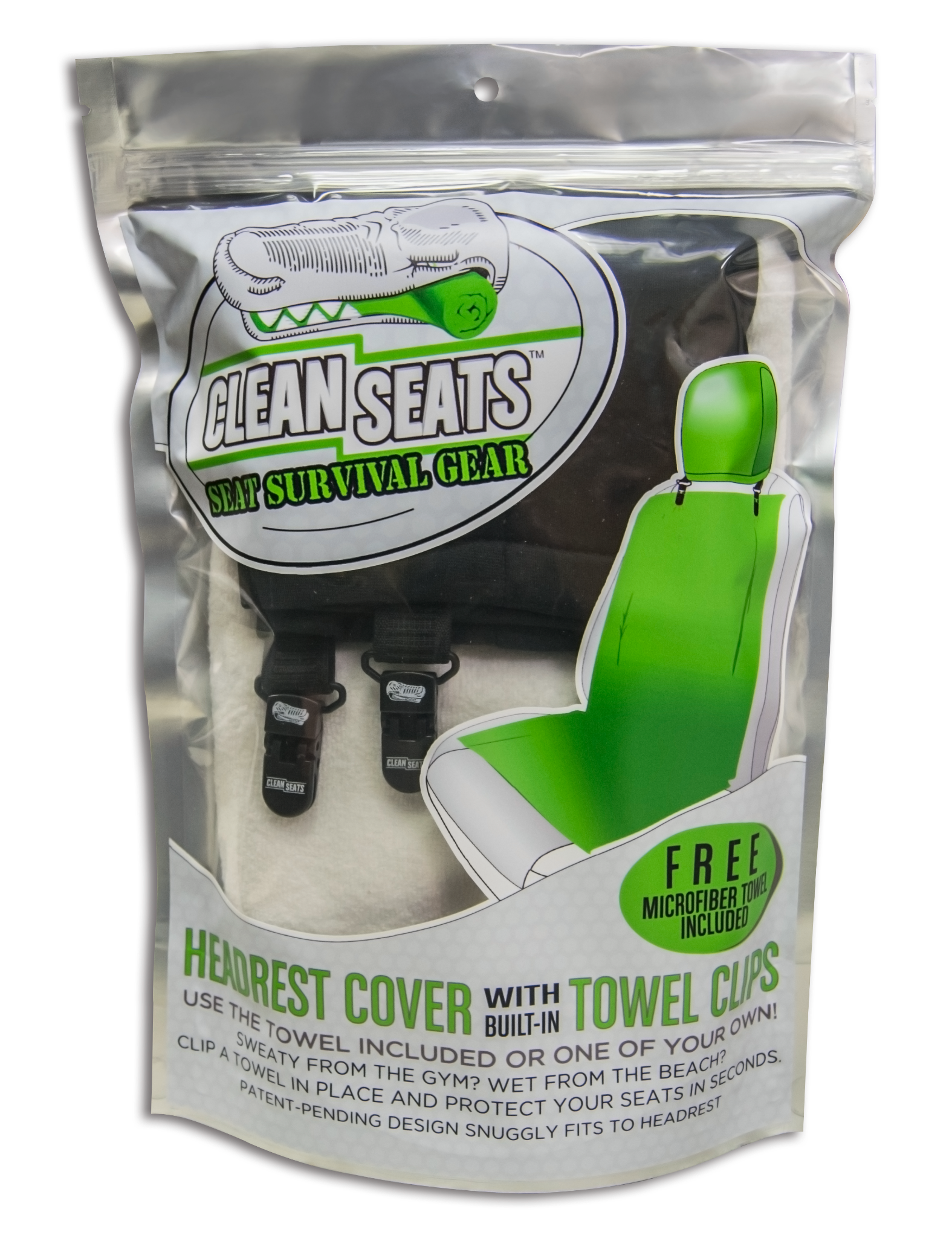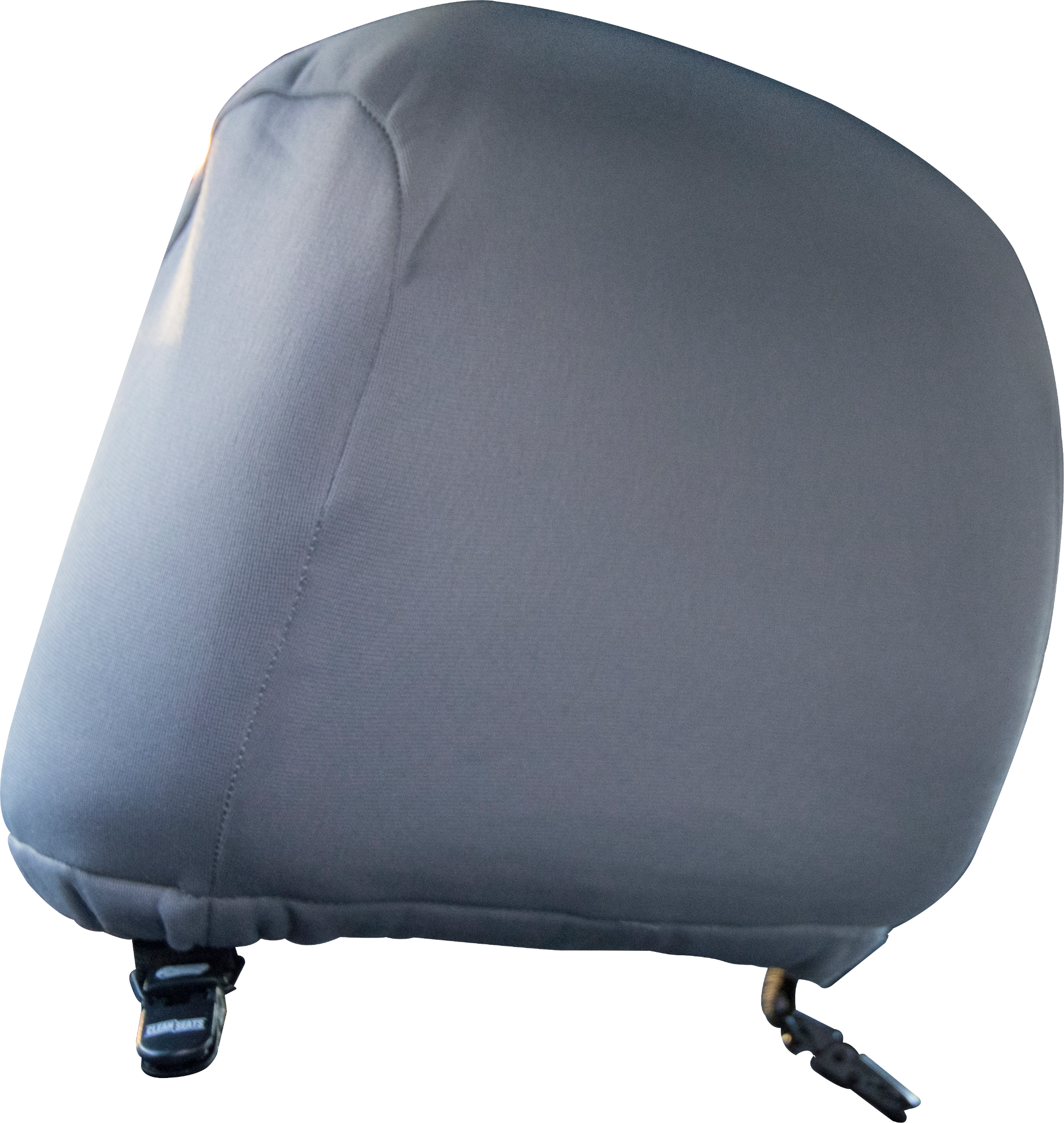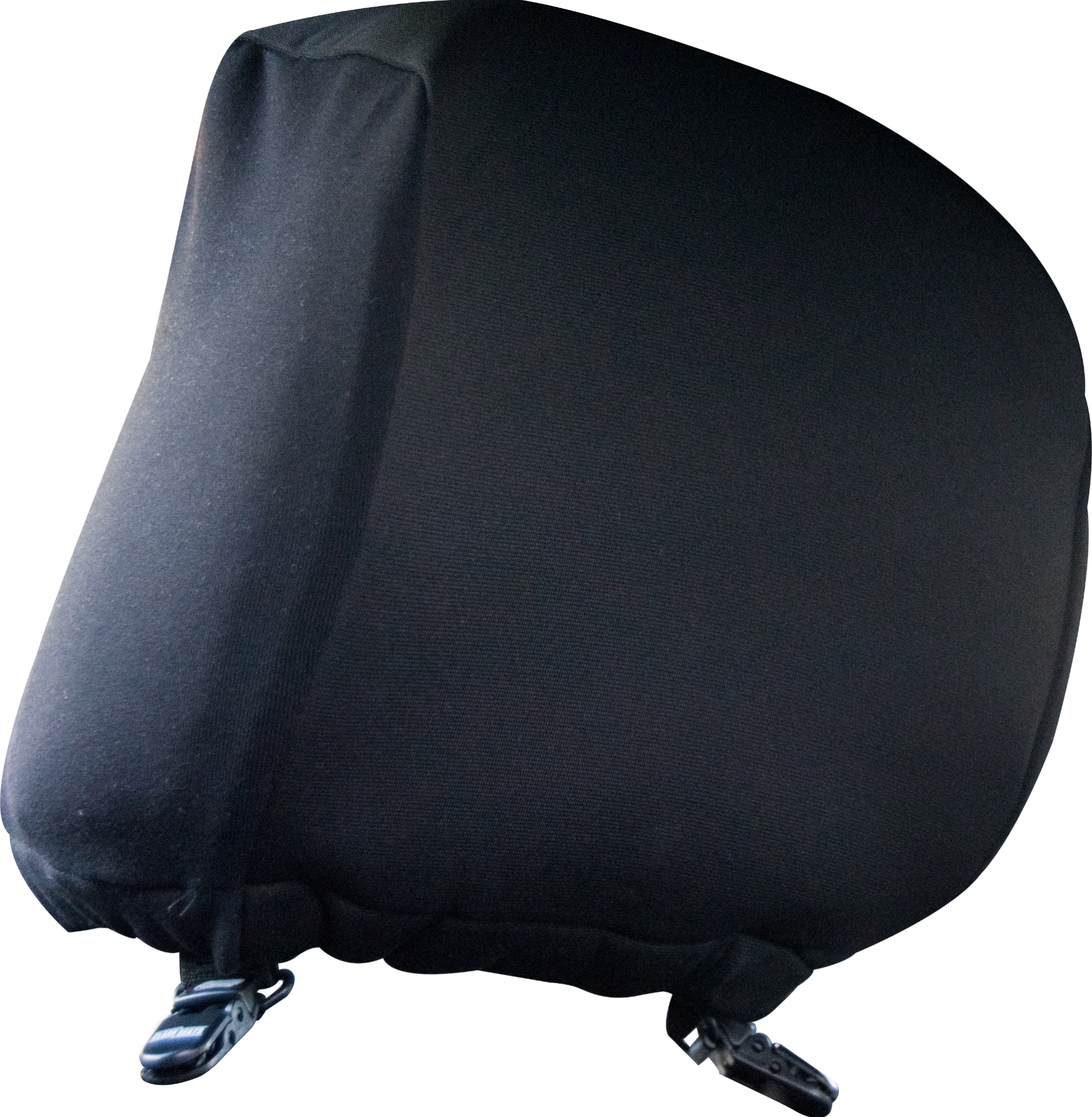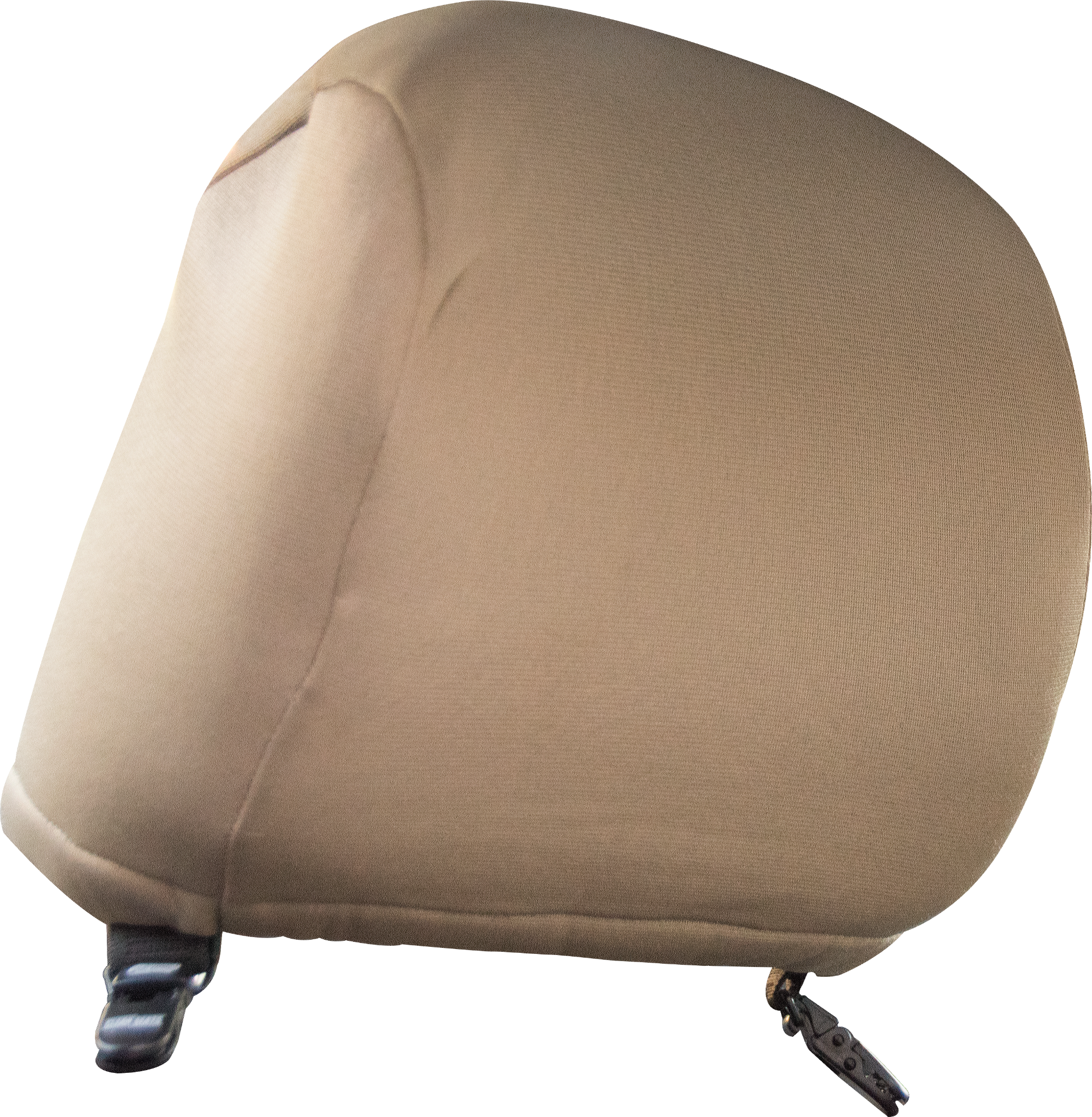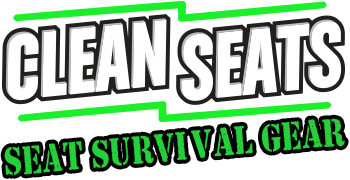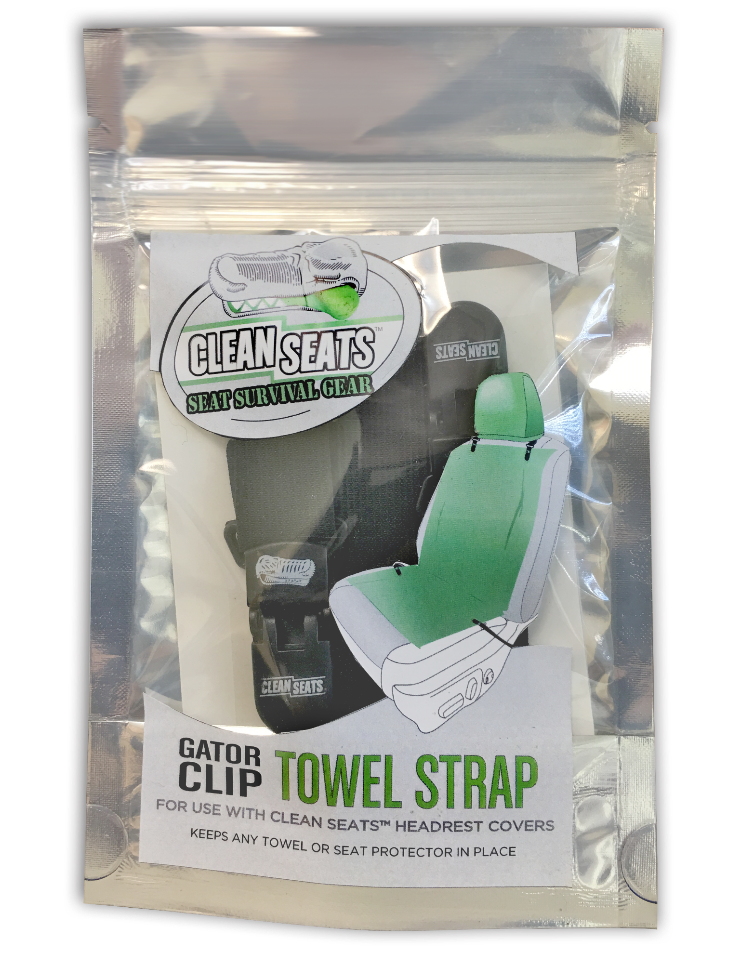 Secure any towel or seat cover from slipping and moving with these super-strong stretchy straps and gator clips.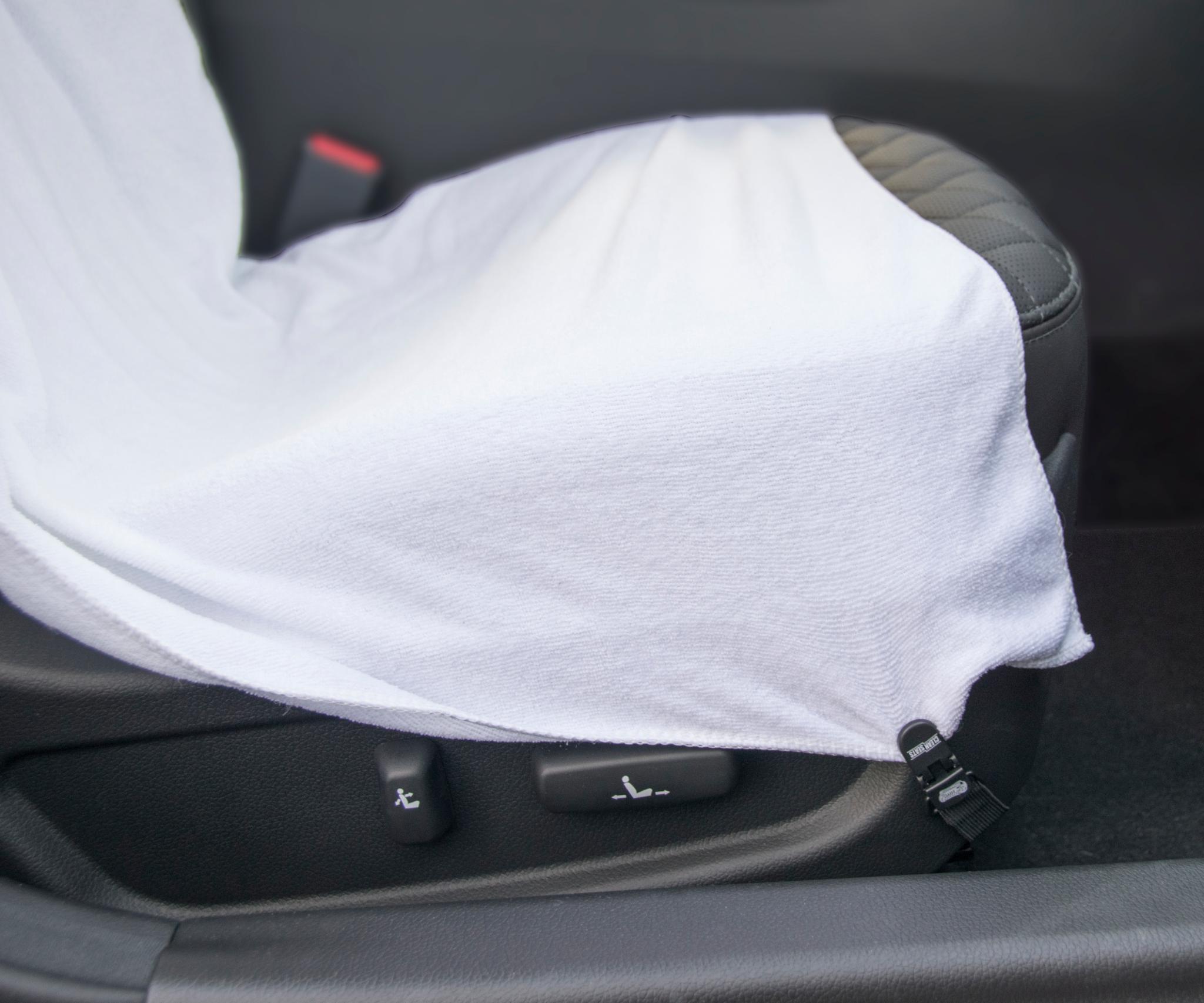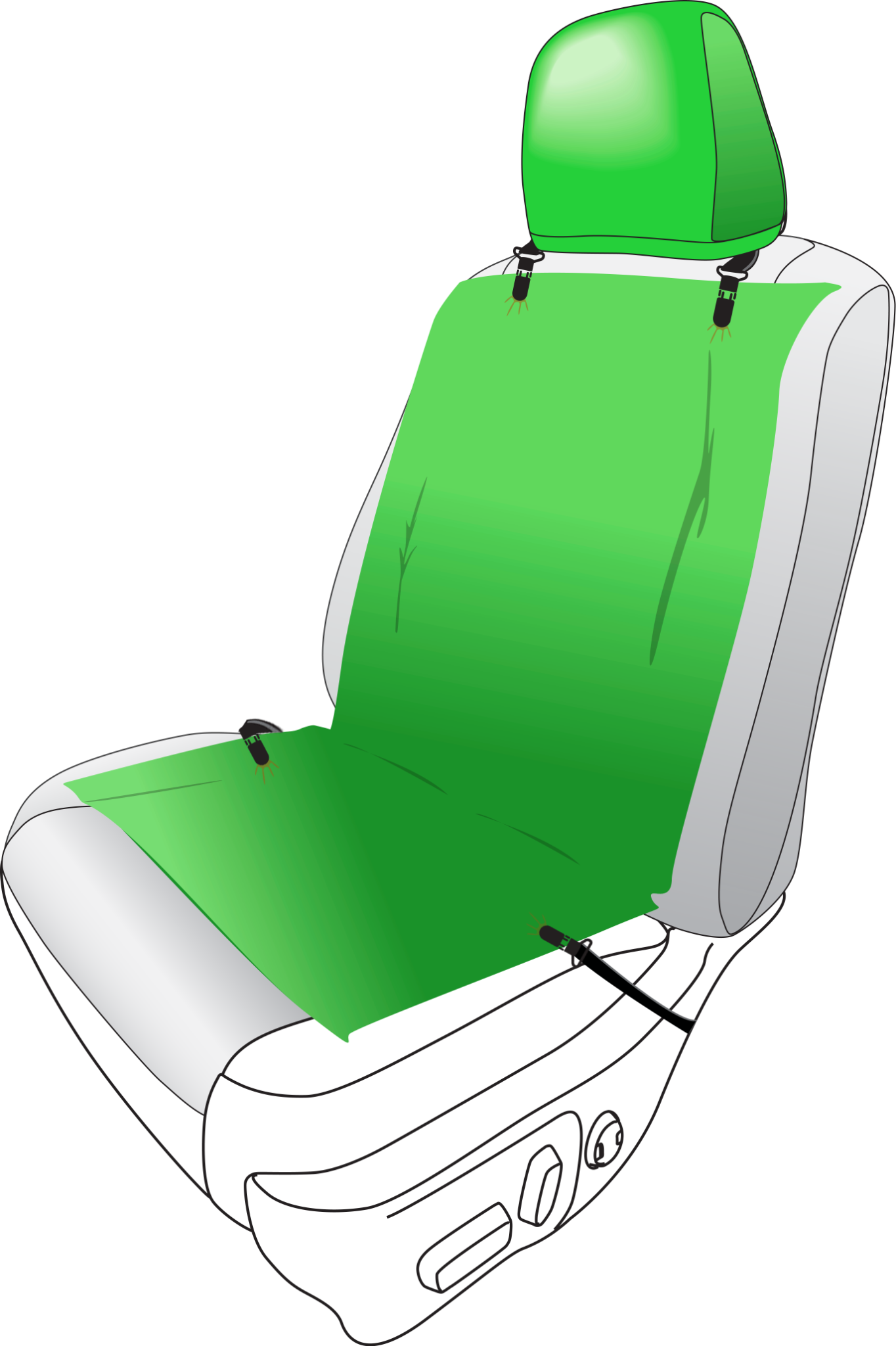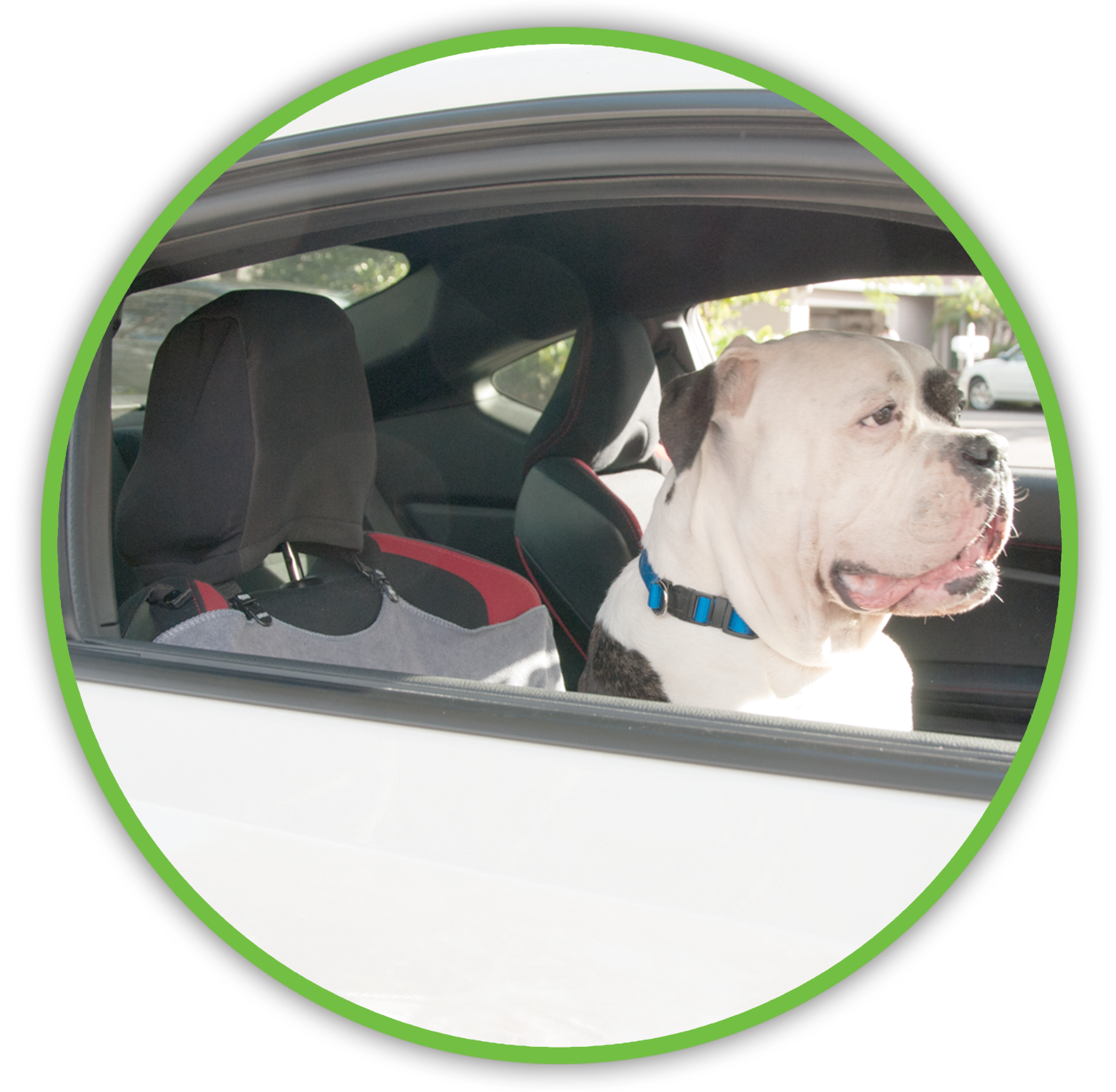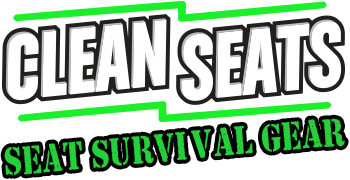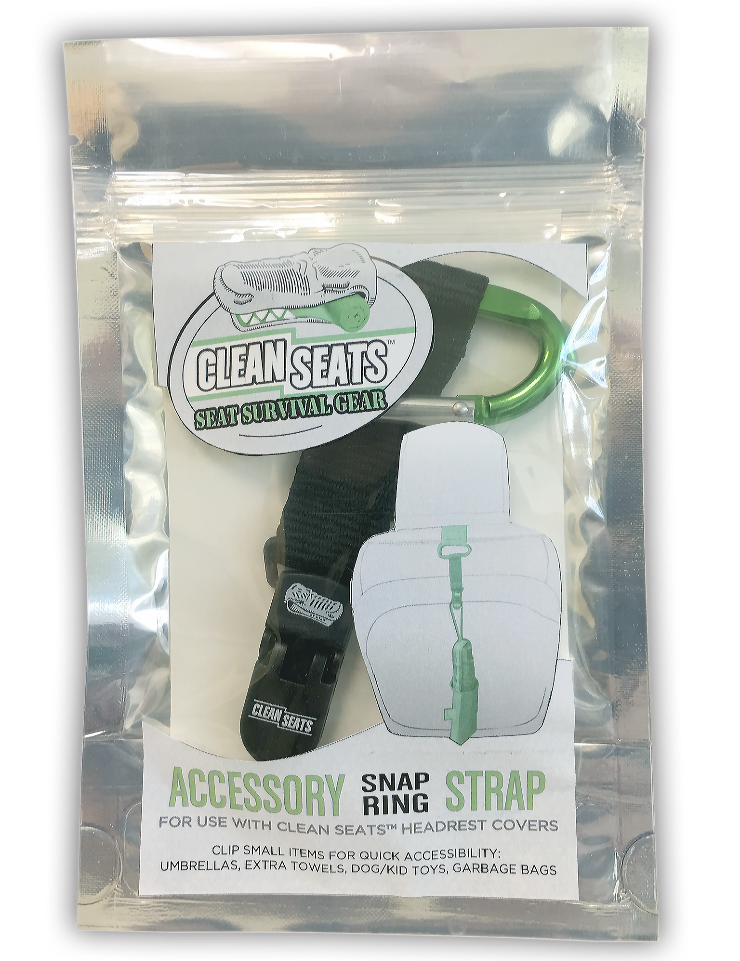 Carabiner and strap specifically designed to attached to any Clean Seats™ Headrest cover. Affix small accessories to keep the close at hand and off the floor. Perfect for compact umbrellas, garbage bags, pet & kids toys, or extra towels.